Discover Ireland and its people through the lens of local food and drink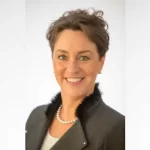 When you travel through Ireland, you won't always know which foods are locally grown, or what you eat is brimming with delicious local ingredients. This is where we come in. Every place within Good Food Ireland® Food Tours has been visited by our team.  This means that we only work with people who are passionately committed to local food and drink, offering a genuinely authentic taste of Ireland.
Farming and fishing have shaped our way of life here in Ireland. Our land gives our milk, our cheese and our meats a unique taste and flavour. For thousands of years, the natural, clean water around our island's 7,500km coastline has provided exceptionally good seafood. We are proud of our local Irish food. It reflects our landscape, our seascape as well as our cultural traditions in a way that will enliven every visitor's experience.
By taking our Ireland Food Tours, you help us sustainably support Irish farmers, food producers and fishermen and protect the future livelihoods of our local people. Let us share our deep-rooted passion, our stories, dedication and pride. Let us share Good Food Ireland® with you.
Margaret Jeffares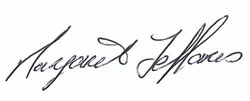 Founder
Good Food Ireland®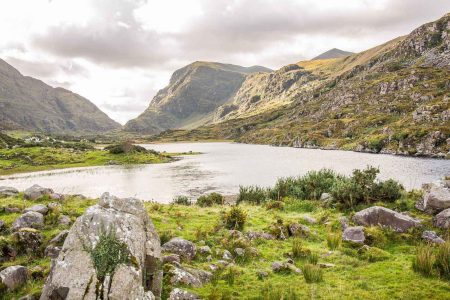 This 10 Day Good Food Ireland® Tour is a Culinary & Cultural journey of discovery that takes you on a tour of Ireland's stunning southern and western coasts, viewing our…
Continue reading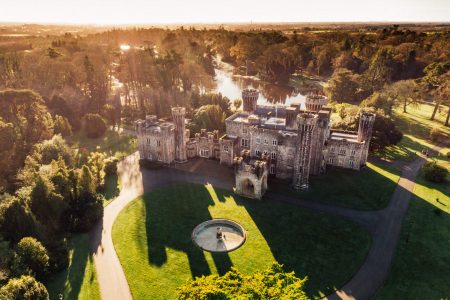 Our inaugural tour was a roaring success, our 17 new friends from the USA thoroughly enjoyed everything Ireland had to offer from the stunning scenery to the delicious local food…
Continue reading

Good Food Ireland® is the Trustmark for food and drink experiences of the island of Ireland. Based in Ireland and working with the very best food, drink and hospitality providers for almost 20 years, we are now using our insider knowledge, our friendships and unparalleled access to bring the best of Ireland to the rest of the world through our Ireland Food Tours.
We are therefore thrilled to partner with select premium Tour Operators around the globe to create a curated collection of Good Food Ireland® Food Tours that will connect travelers with our people and culinary and cultural traditions, the perfect authentic Irish holiday experience.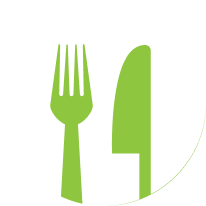 Irish Ingredients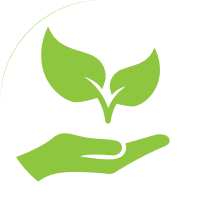 Sustainability
Certified Quality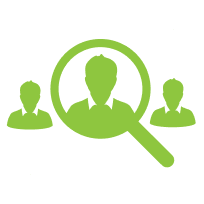 Consumer Spotlight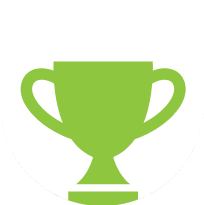 High Accolade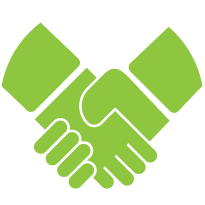 Trustmark
The Good Food Ireland® 9 Day Tour - South
The inaugural Good Food Ireland 9-Day Tour – South coming from the USA was a huge success. The 17 happy participants enjoyed their Irish trip immensely and were extremely excited to share their experience with you via a collection of pictures taken by themselves during the tour of Irish scenery and cuisine all under the careful supervision of "Rory" the Good Food Ireland® bunny.
Unfortunately, we couldn't share all the images, there were just way too many, but we've chosen a selection that represents the essence of the journey. Enjoy the Trip.
If you have any questions about this or any other, tour just drop us a message at info@goodfoodireland.ie

"Spectacular views. Excellent food. Charming towns. Wonderful people. All of these treasures and more await the traveler with Good Food Ireland® . I would definitely do it again!"
"As a participant of this inaugural tour, I can attest that this was a fabulous experience. Not only are the people of Ireland warm and hospitable, but the beauty of the country and the quality of the food prepared by incredibly talented chefs was a foodie's delight. Good Food Ireland® have created a uniquely joyful tour that will forever be a vacation to be remembered"
How do you describe an adventure, being expertly driven around a mystical scenic island and provided with engaging historic and cultural references to key sites while daily consuming one or more of the most delicious and delightful meals of your life, accompanied by fascinating people ? Spectacular and to be repeated!
The Good Food Ireland® certified assurance means our team have visited every business before they are approved to our Tours and only those businesses which meet the highest standards are included.
We know our food and our people. With a proven track record in driving Ireland's food scene, we seek out the best local food in every nook and cranny around our island. Combined with our valued Tour Operator partners, who have a proven track record and expertise in providing Tours within Ireland, means you can be assured of a holiday experience like no other.
Our professional service and good old fashioned Irish hospitality take the stress out of travel plans. We are your friend in Ireland, consider yourself a local as you meet the Good Food Ireland® family from one place to the next!
Frequently Asked Questions
At Good Food Ireland® we want to give you the very best time in Ireland, whether it's your first visit or returning again and want a new experience. If you have any questions about our tours, want some advice or just get some insider secrets, we're here to help so please get in touch.
Delicious Irish Foodie Experiences
Planning a visit to Ireland? Check out our amazing range of approved Foodie-Related Experiences for you to enjoy while touring around the Emerald Isle.